ANKO are a Paris-based musical duo consisting of Nicolas de Ferran and Antoine Felix Martin.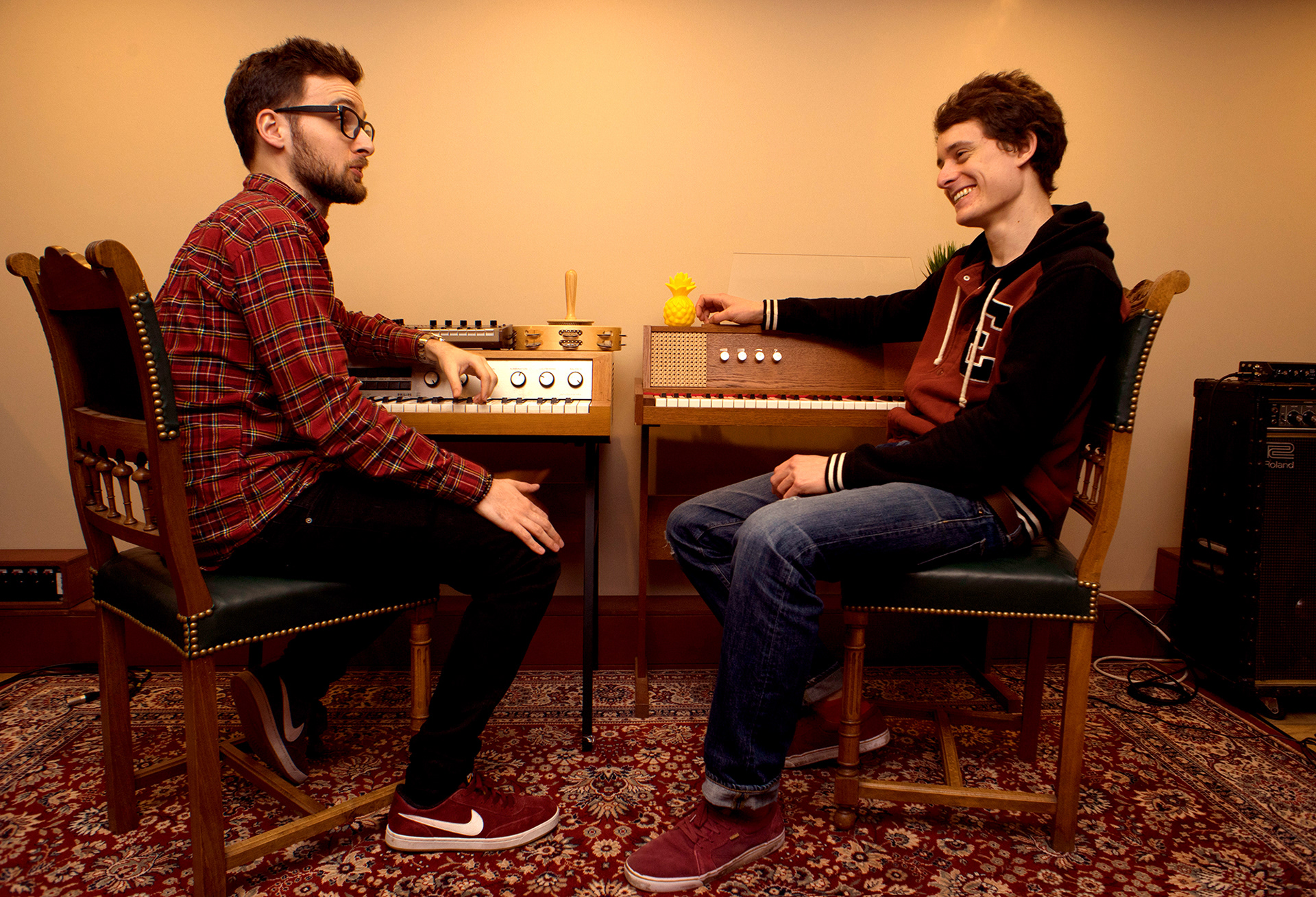 In April 2018, ANKO released their first E.P. "Waved", bringing to the audience a captivating music where electronic textures merge with the warmth of acoustic instruments. 
Drawing their influences from hip-hop, classical music and jazz, ANKO offer an oxymoronic sound that manages to be soft and powerful at the same time.
Since the release of "Waved", and according to official Spotify statistics, thousands of people listen to ANKO every month. 
ANKO's songs are featured in more than 800 playlists, including official Spotify playlists and radios.
"ANKO both channel the genius of the roots of trip hop and make it their own with their impeccable performance, composition and production. It's a thoroughly modern reminder of what trip hop can be and definitely something special for EDM fans who understand how diverse and complex electronic music can really be." - Your EDM
"ANKO have such an ear to put together a masterpiece. Take a listen to ANKO and their newest EP, "Waved" to light up the skies this Spring and catapult yourself onto an epic Summer." - Vents Magazine
"It is palpable that the guys of ANKO are drawn to and influenced by living a life of minimalism and dialing back into the basics that tend to spark the brightest lights within. If you're a fan of fellow artists such as Bonobo, Tycho, Gramatik and Pretty Lights, then do yourself a favor and vibe out to ANKO" - Tattoo.com
"A perfect, chilled-out listen for your Monday blues. [...] Put on this EP, stretch out, and lose yourself to its lushness and beauty." - Obscure Sound
"Using a combination of samples and live instrumentation, ANKO is able to create a unique and original experience in a genre saturated with many musicians attempting the same methods, but yielding an entirely different outcome. Independently supported and released, 'Waved' is an EP perfect for a laid-back experience if you find yourself in the mood for sounds similar to Bonobo, Blockhead, and Nujabes." - Global Dance Electronic
"ANKO's debut EP Waved is one that brims with reflection, silence, chaos, and offbeat samples. But what makes it an ear-stopper is its seamless ability to dice and synthesize futuristic sounds with raw classical ones. [...] Waved is ANKO's playground where the duo lets us into the pleasure of indulging into the poetic nature of sounds." - Aupium
"Unruffled and perhaps, produced with our heart rates in mind, ANKO's instrumental album is easy-listening at its finest." - Grungecake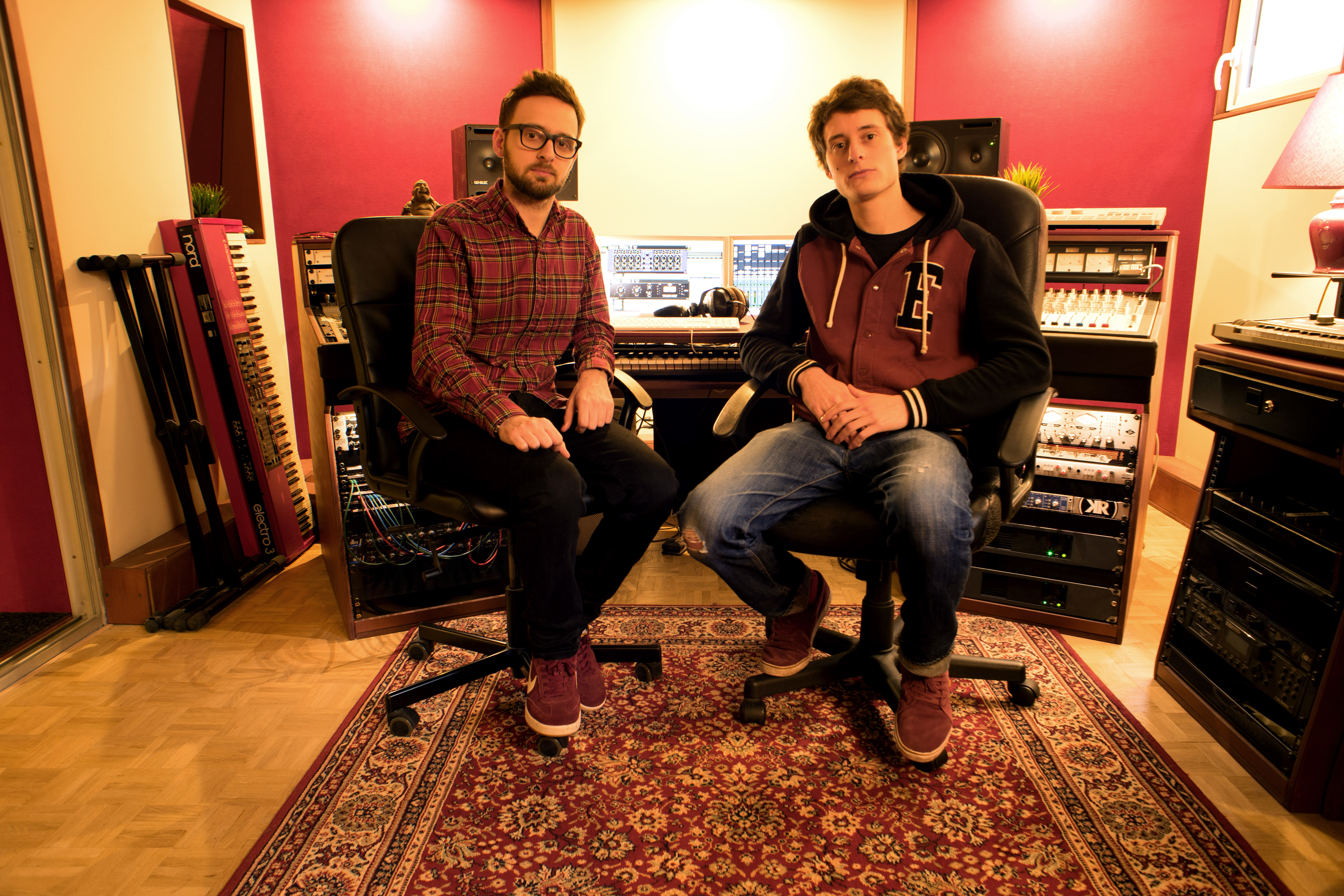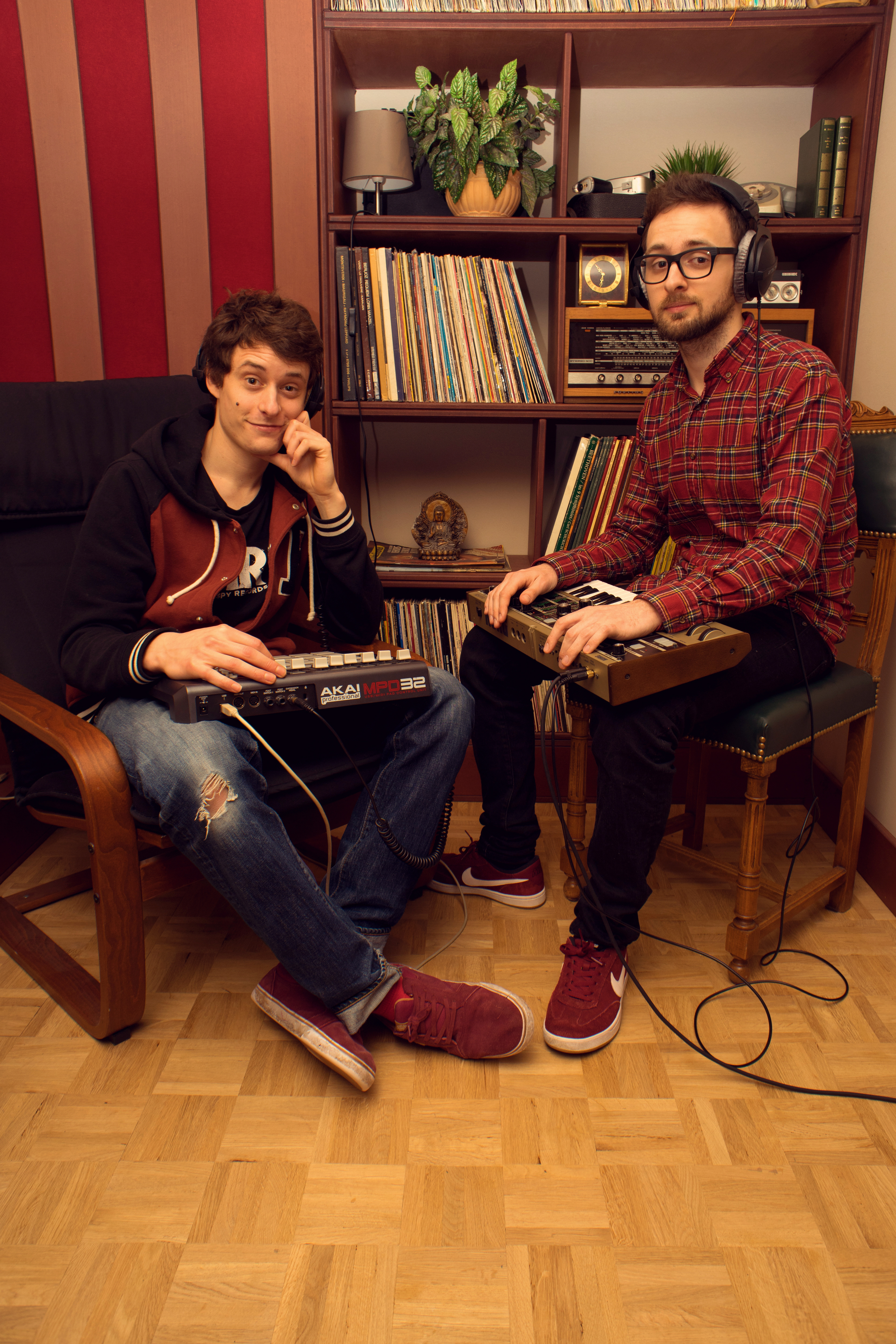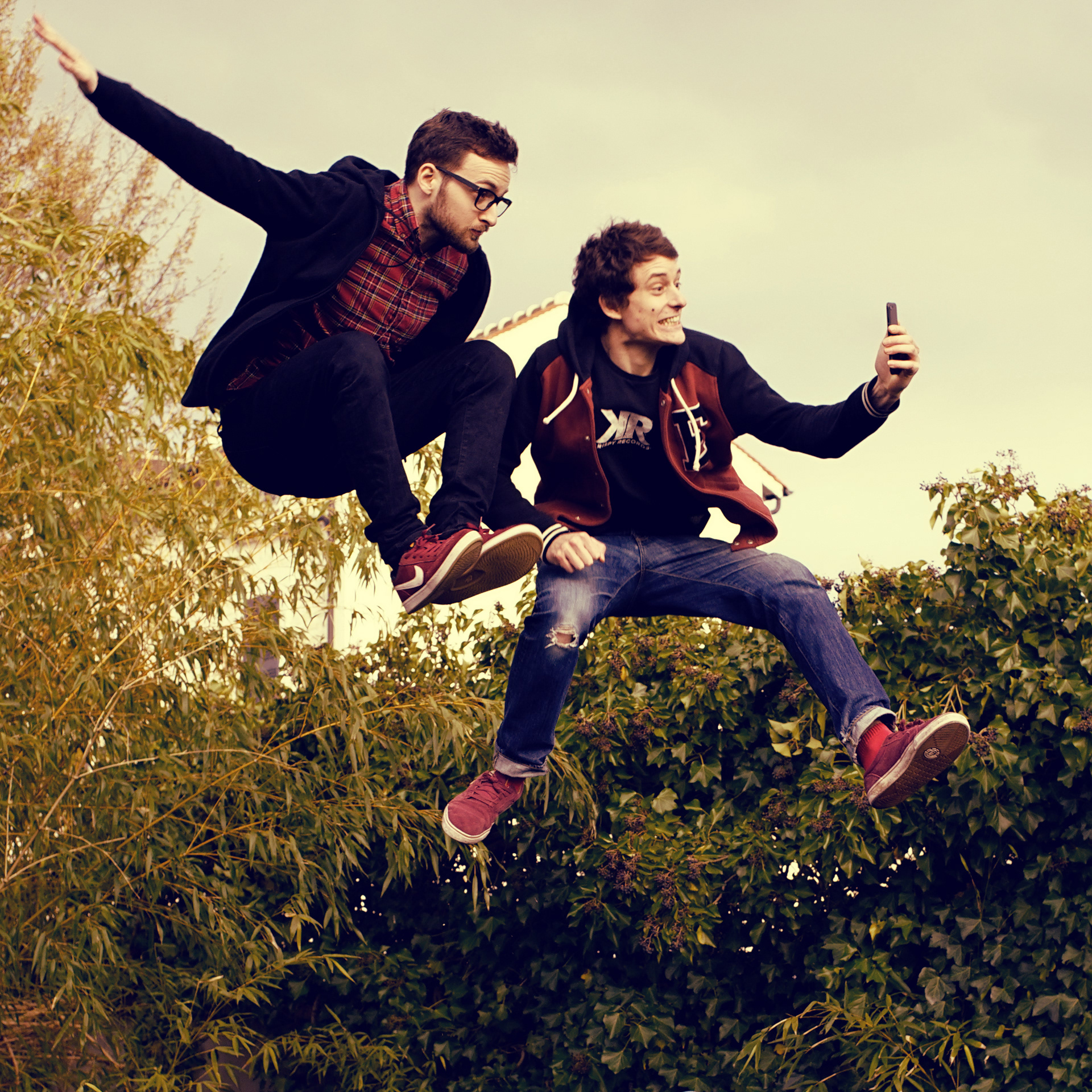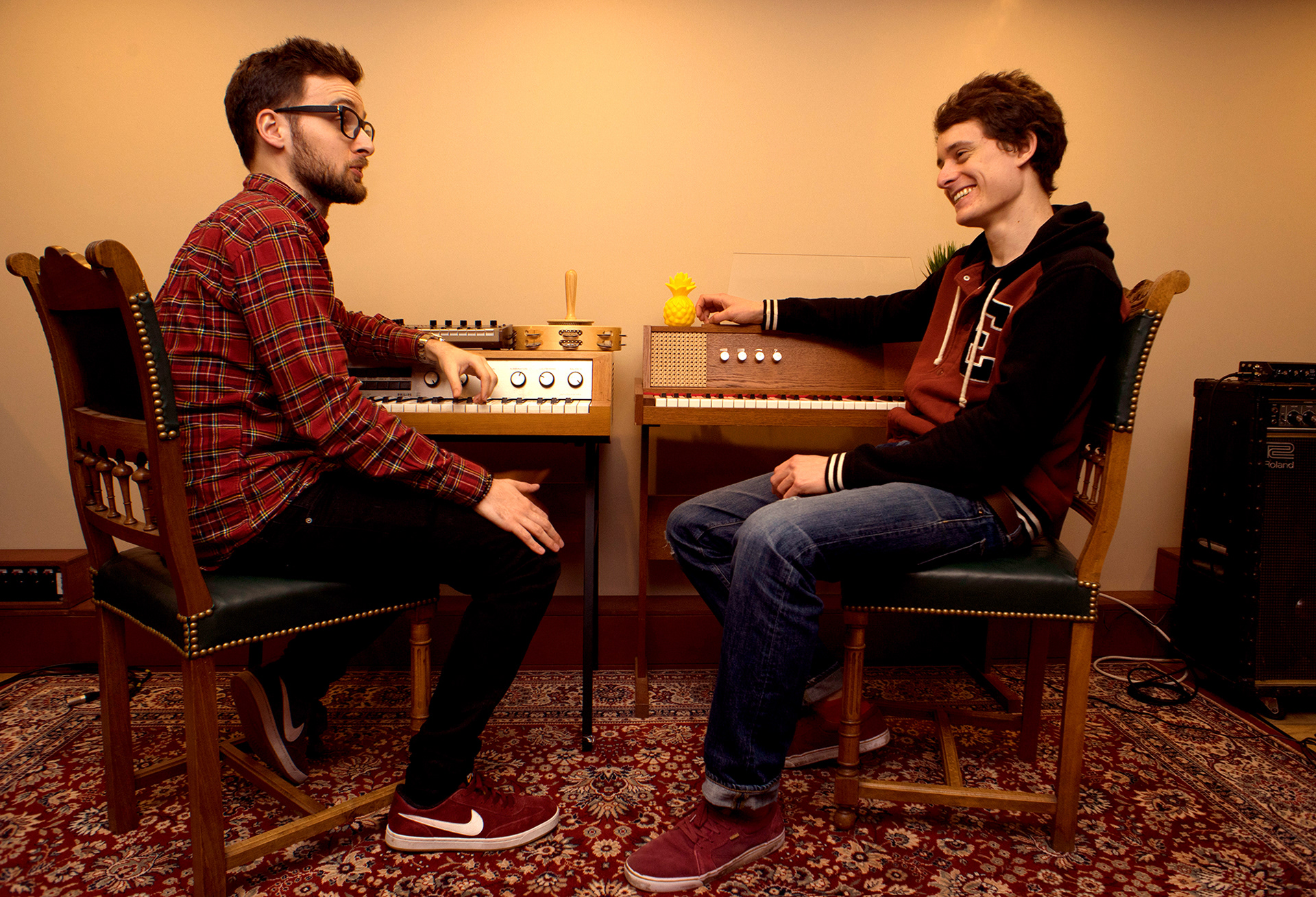 Photo credits: Konstantin Mikaberidze